Total: 194 product(s)
Showing products 193 to 194
Sort by:
Rating
Name
Price
324 - 5x7 V 2 Sided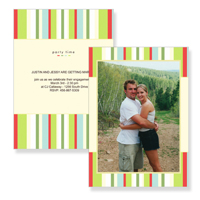 Your photo(s) and text along with festive artwork cover both sides of this popular card. Printed on premium cardstock.
As low as $1.47
1117 - 4x8 V 1 Sided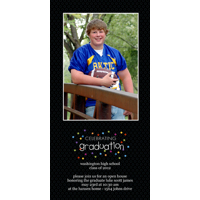 Festive design art surrounds your photo(s) on this popular one-sided card. Printed on archival photo paper.
As low as $0.60
Showing products 193 to 194

324 - 5x7 V 2 Sided

Your photo(s) and text along with festive artwork cover both sides of this popular card. Printed on premium cardstock.

As low as $1.47

1117 - 4x8 V 1 Sided

Festive design art surrounds your photo(s) on this popular one-sided card. Printed on archival photo paper.

As low as $0.60